Take Lessons with Rob!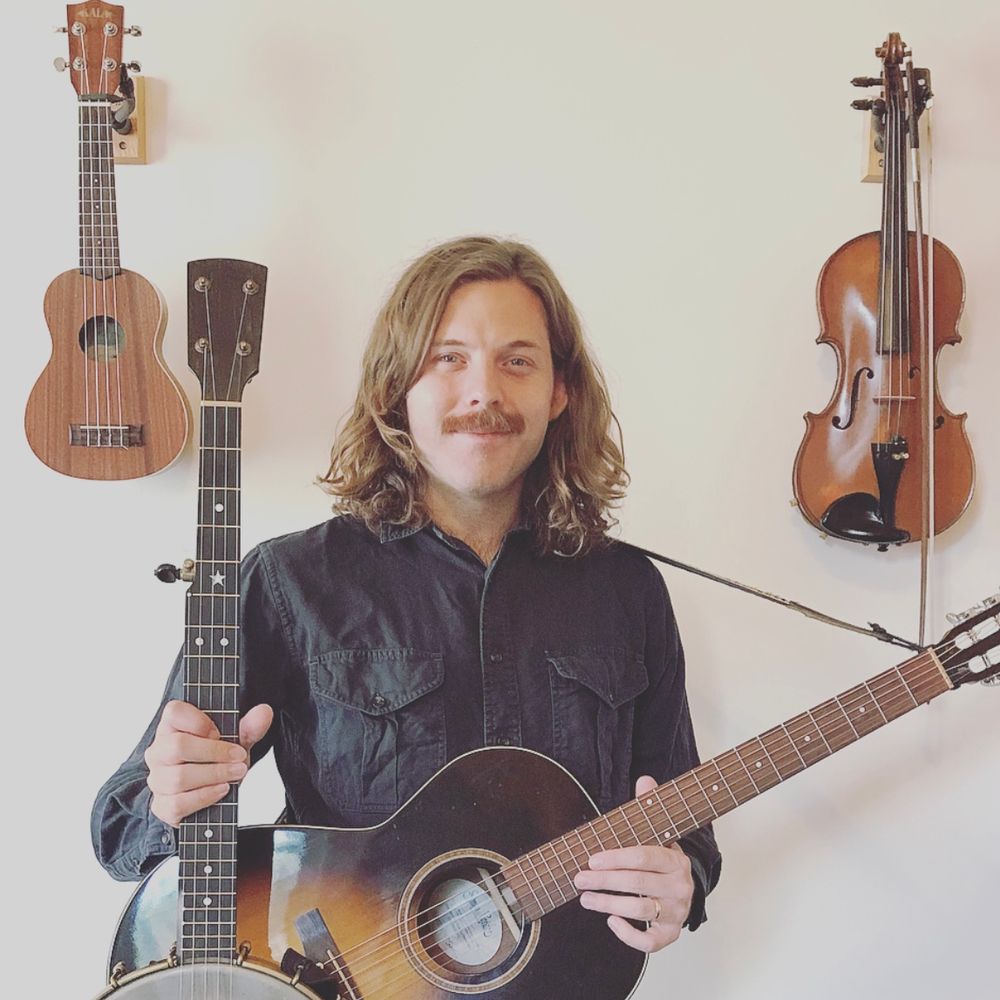 Interested in starting a new hobby, dusting off an old instrument, or taking your playing to the next level? Rob McLaren provides personalized music lessons on a variety of instruments to suit your needs. Rob has a Bachelor's degree in Music Performance and 7 years teaching experience in private lessons. Concepts include technique, ear training, theory, performance and jamming tips, songwriting, history, basic instrument maintenance, and much more. All ages, skill levels, and genres welcome! Get in touch for rates, availability, or for a free consultation.
"

It's rare to have such solid musical chops along with the patience and perceptive sensibility needed to care for and nurture budding musicians. Regardless of the students age or musical ability, Rob can absolutely help guide and instruct at the highest level. "
— David Mackenzie, Owner and Director at Beyond the Beat Music School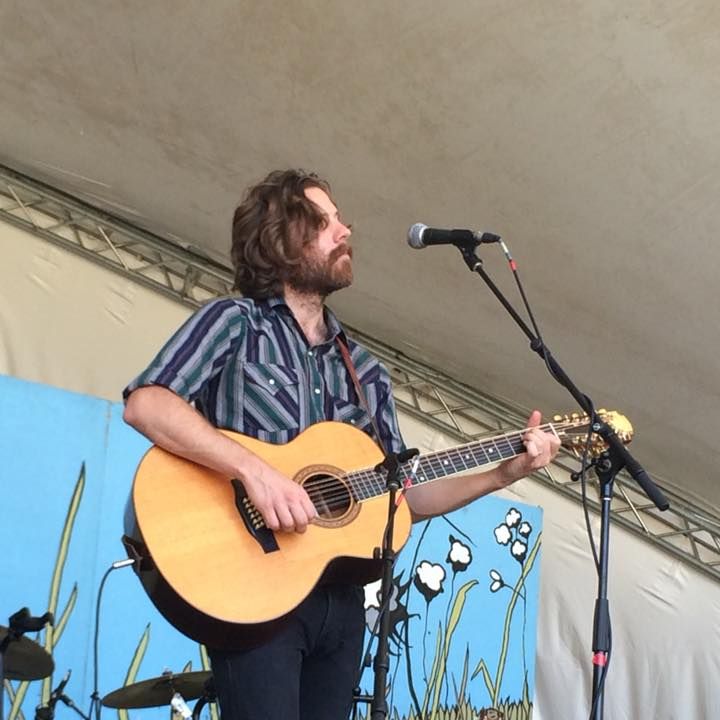 Guitar Lessons
Guitar is my main instrument, and was my major in college. I specialize in both electric and acoustic guitar, and in rhythm and lead playing. I can teach advanced technique and theory, or simply prepare you to be able to strum along to your favourite tunes around the campfire. The guitar is also an ideal instrument to accompany singing or as a tool for songwriting. Here's a video of me playing with Union Duke.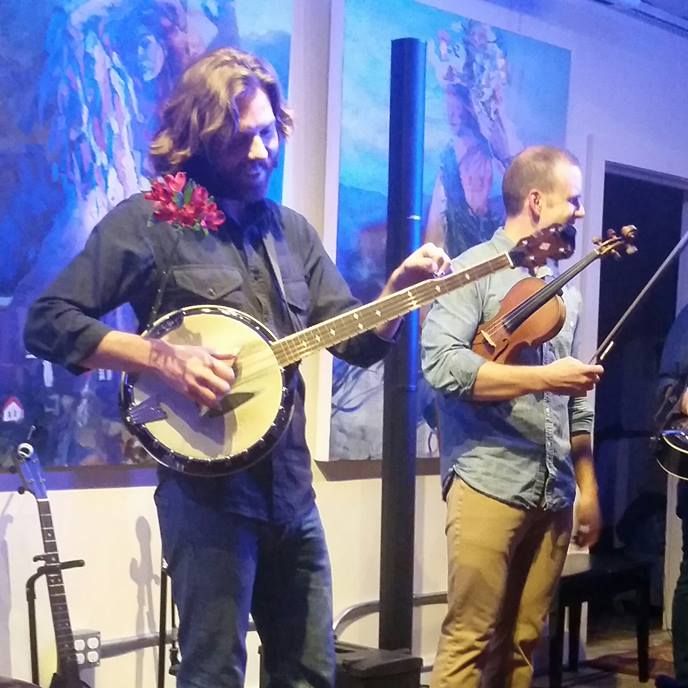 Banjo Lessons
I have been playing banjo for 8 years, and have been playing with bluegrass band The Barrel Boys for 7. In addition to private lessons, I have taught summer camps, group classes, and master classes on the banjo. I play both bluegrass 3-finger style and clawhammer, and have toured with and recorded banjo for Ken Whiteley, the O'Pears, the Fugitives, and the Lovelocks. Here's a video of me playing with the Barrel Boys.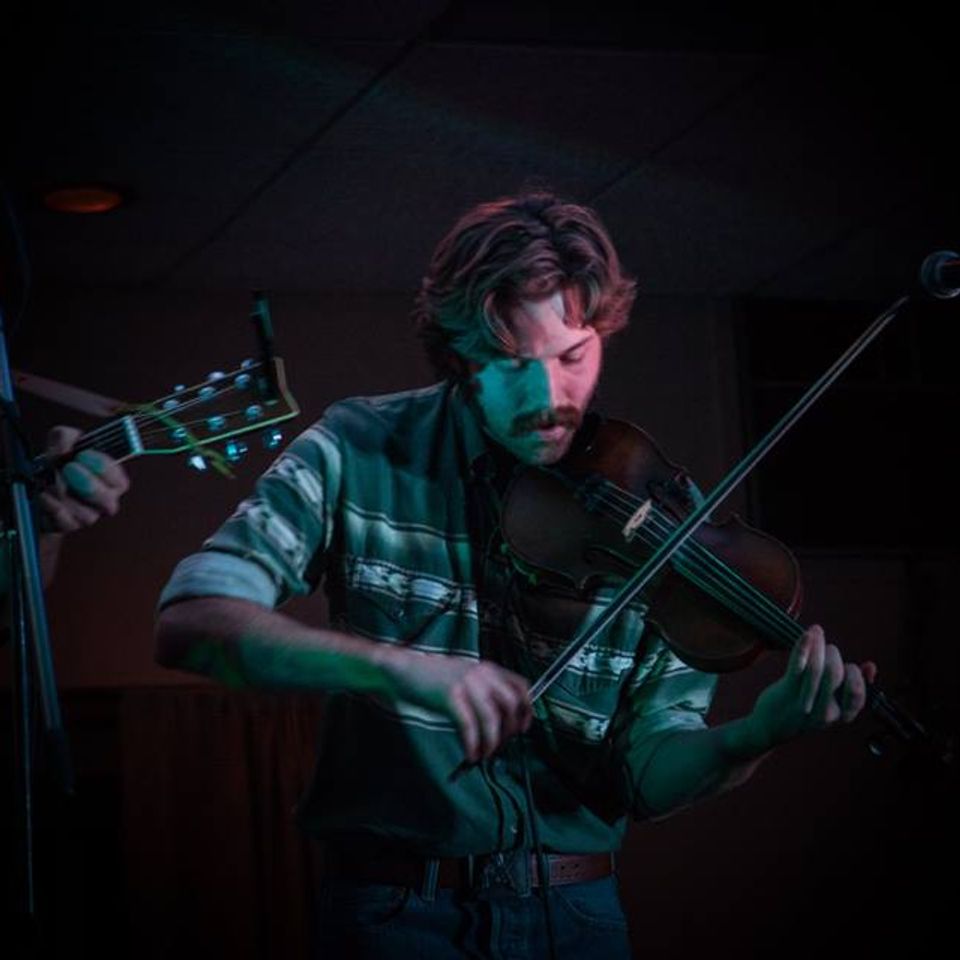 Fiddle Lessons
I began classical violin lessons at a young age, but it wasn't until my 20's that I discovered a love of traditional fiddle tunes. I play a mix of bluegrass, old time, Canadian and Celtic tunes. I enjoy teaching beginner fiddle, but for anything more advanced, I would suggest contacting my wife and excellent fiddler Rosalyn Dennett! Here is a video of me playing with Union Duke.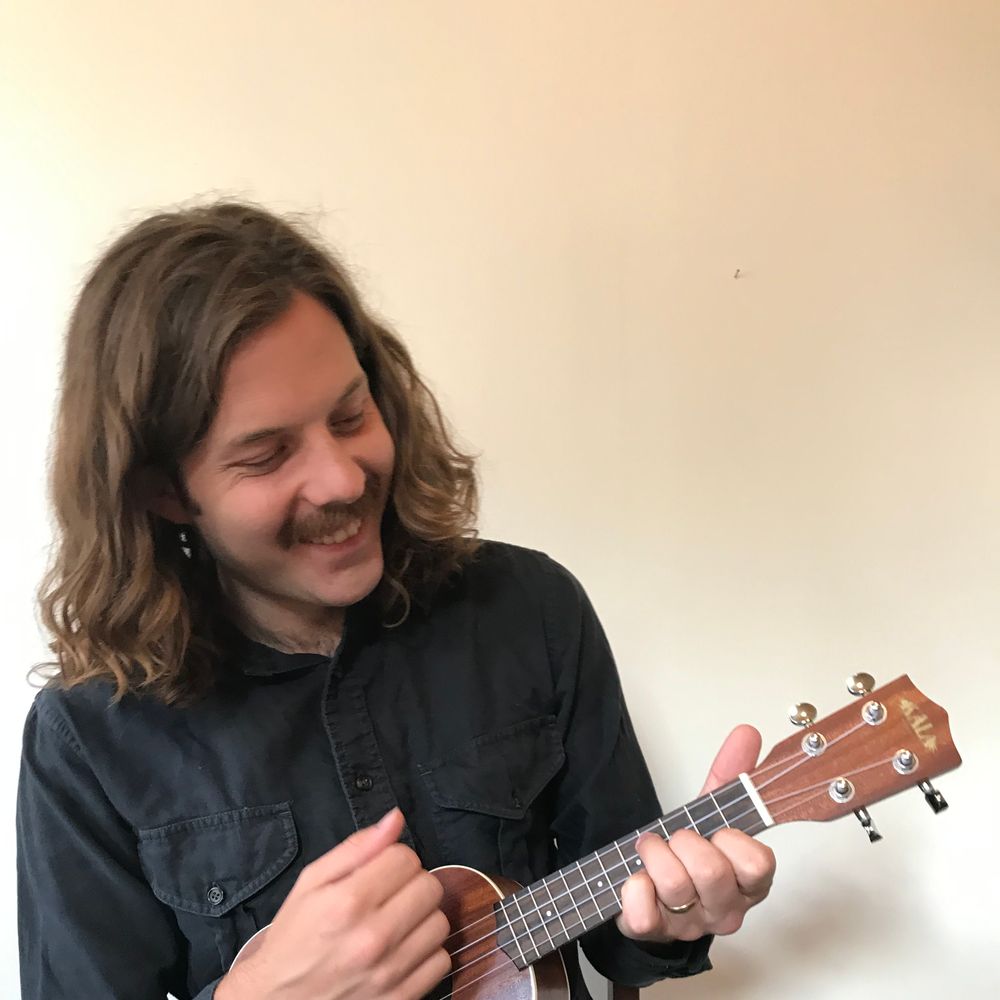 Ukulele Lessons
The ukulele, in addition to its popularity in folk and pop music, is an ideal instrument to begin learning music at any age. It is as versatile a rhythm instrument as the guitar, while being easier to play, lighter to carry, and less expensive to buy. The ukulele playing technique is also highly transferrable if you want to try guitar or bass later on.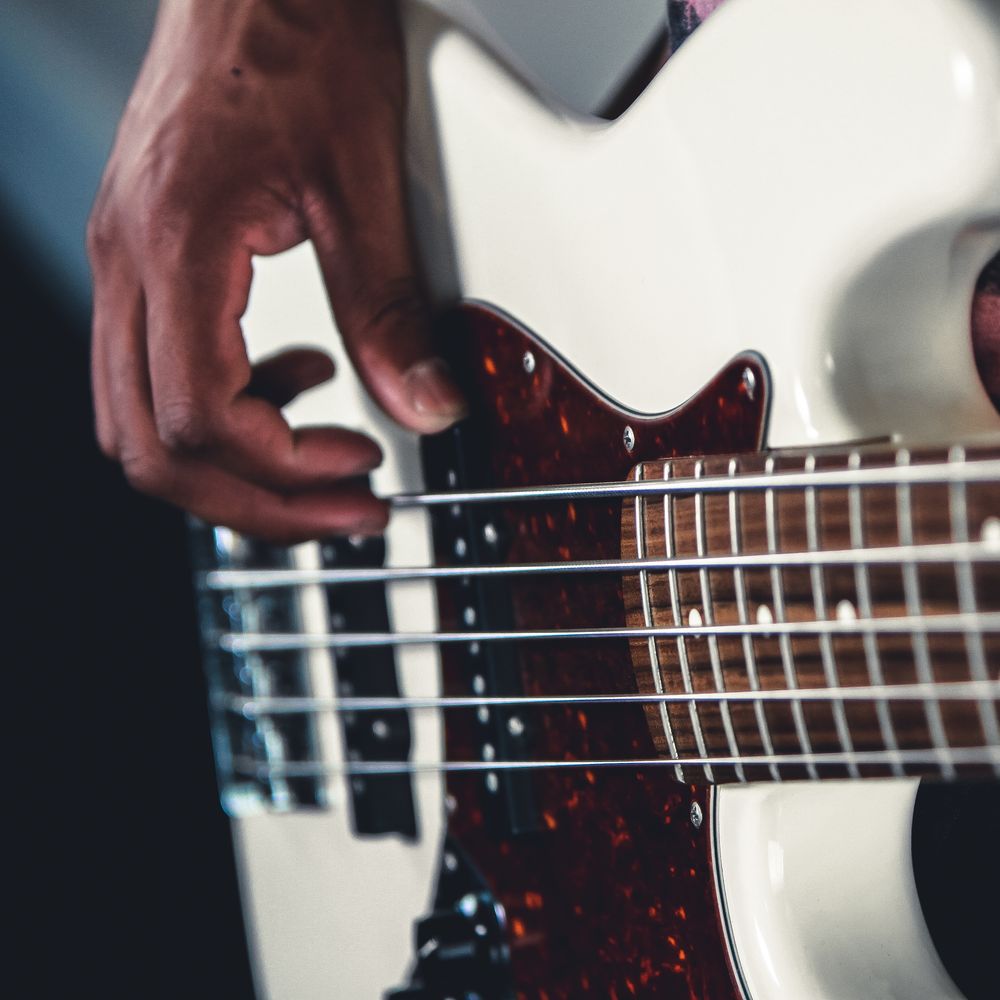 Bass Lessons
Every band needs a bass player! This instrument is easy to overlook, but is essential to the groove of any genre.I have been playing the electric bass for 15 years in a variety of styles, and I continually find new depths of the instrument to explore.